A Bright Future for Aspiring Aviators: Indian Fleet Size to Expand from 700 to 1500 by 2028 - Said Jyotiraditya Scindia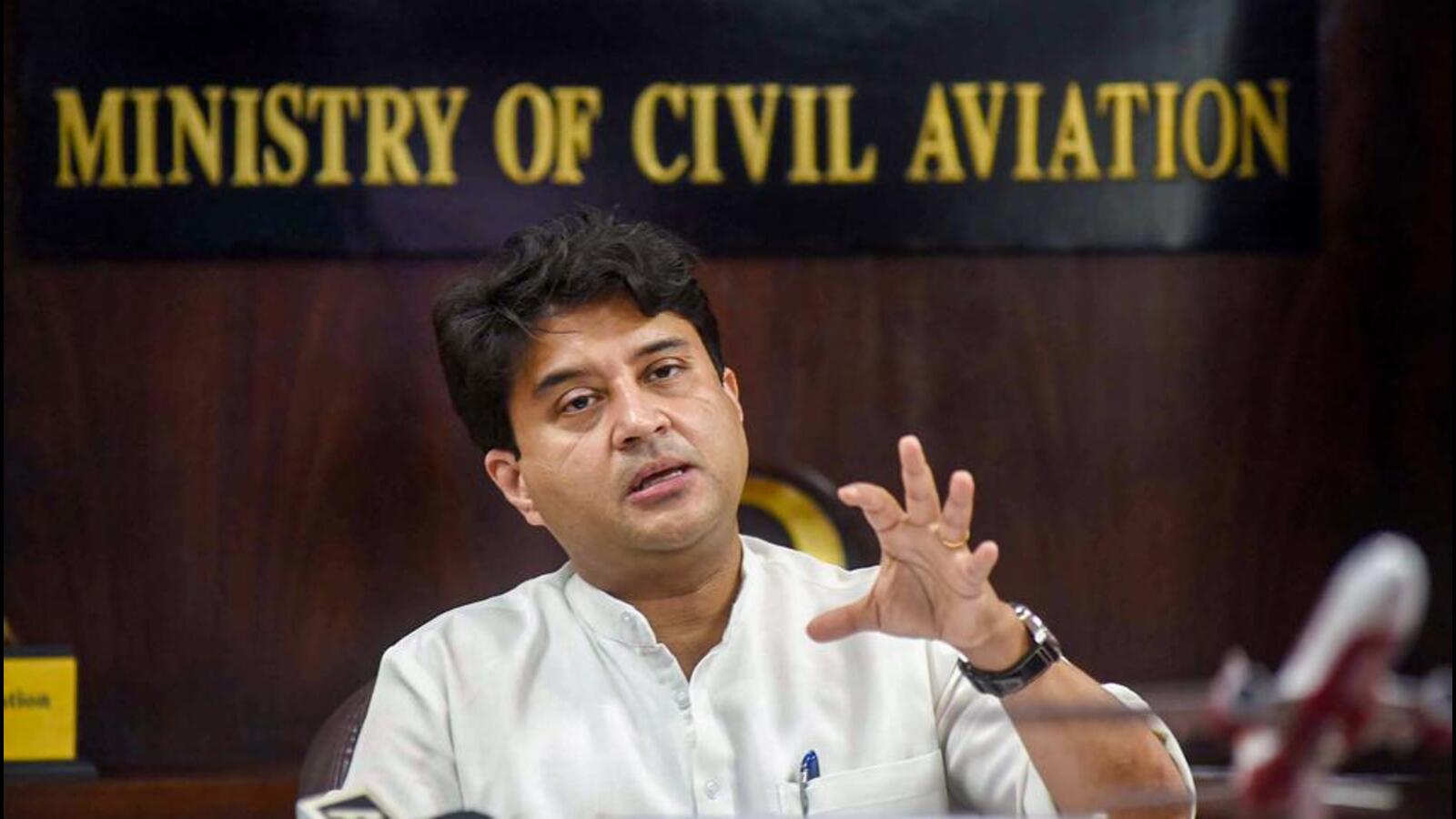 In a promising development, the Indian aviation sector is witnessing a remarkable growth, bringing exciting opportunities for students aspiring to pursue careers in aviation. The Union Civil Aviation Minister, Jyotiraditya Scindia, recently announced that the fleet size has expanded from 700 to 1500 aircraft and is expected to continue growing by 2028.
This growth means that more aircraft will take to the skies, leading to a surge in demand for skilled professionals in various fields, including pilots, aircraft maintenance engineers (ames), aeronautical engineers, and hospitality experts. Aspiring aviators can look forward to a bright future with a plethora of career prospects in the aviation industry.
Additionally, the launch of the UDAN 5.2 program is set to enhance air connectivity to remote areas of the country using small aircraft. This program opens up new avenues for students interested in aviation, ensuring that air travel facilities reach citizens living in far-flung regions. The government's commitment to regional connectivity under the leadership of Prime Minister Narendra Modi provides an optimistic outlook for the future of aviation professionals.
Furthermore, the introduction of the HeliSewa mobile application streamlines operations for helicopter operators, making it easier to seek approvals from air traffic control. This initiative promotes a seamless ecosystem between helicopter operators and district authorities, making the aviation industry more accessible and convenient.
The positive growth in the number of flying organizations, airports, and flight training organizations (FTOs) signifies a democratization of the aviation sector. This expansion provides students with a wide range of opportunities to pursue their passion for aviation and realize their dreams.
With the increasing fleet size, the demand for skilled professionals is set to soar. This presents an ideal time for students to explore career paths in aviation, whether they aspire to become pilots, AMEs, aeronautical engineers, or work in the hospitality sector. The future is bright for those who are willing to take to the skies and be a part of India's thriving aviation industry.