Aerospace Milestone: Air India Launches Delhi-Dhaka Route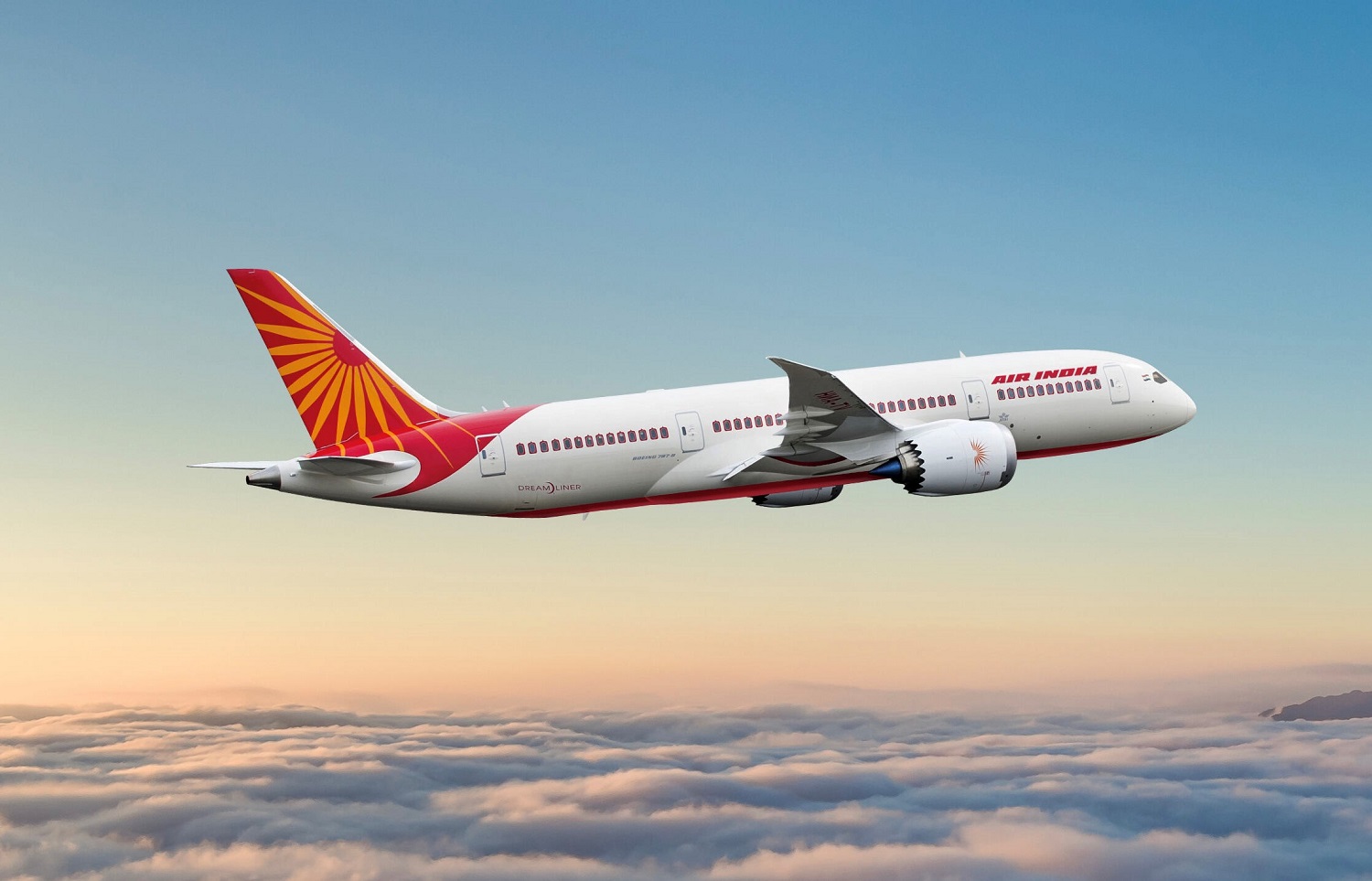 Breaking News in the World of Aviation: Air India Achieves Aerospace Milestone with the Launch of Delhi-Dhaka Route. In a momentous stride towards enhancing regional connectivity and fostering bilateral relations, Air India, the flagship carrier of India, has proudly announced the inauguration of its highly-anticipated Delhi-Dhaka route.
Air India will start operating nonstop flights between Delhi and Dhaka four times a week from mid-September, expanding its services to meet the growing demand for international travel to and from Dhaka.
The new route will provide passengers from Dhaka with the option to connect to various destinations within India and internationally via Air India's network out of Delhi, including North America, the UK, and Australia.
Air India will face competition from Vistara, indigo, and Biman Bangladesh on the busy route.
Air India will soon start flying nonstop between India's capital New Delhi and Bangladesh's capital, Dhaka. The airline will join IndiGo, Vistara, and Biman Bangladesh airlines to become the fourth scheduled passenger carrier to operate on this route. Dhaka is connected with multiple Indian cities through various airlines, with Air India also operating a flight from Kolkata.