Significant Rise: 993 Commercial Pilot Licences Issued in Current Year Up to July 24, Reports Government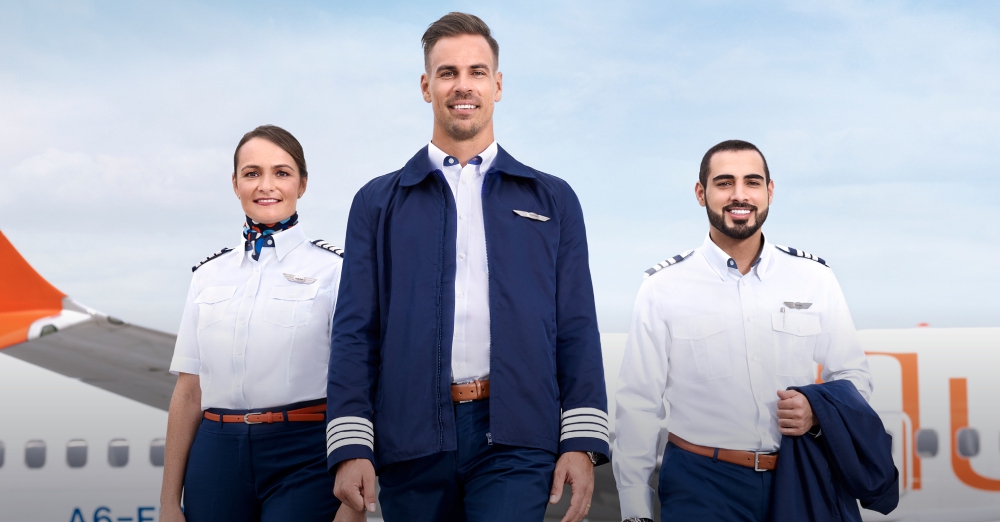 On Thursday, the Minister of State for Civil Aviation, V K Singh, informed the Lok Sabha that a total of 993 commercial pilot licenses (CPLs) have been issued this year until July 24. This data was provided as part of a written reply. Additionally, there are currently 36 Flying Training Organisations (FTOs) operating at 57 bases.
The breakdown of licenses issued includes 993 Commercial Pilot Licences (CPLs) and 407 Airline Transport Pilot Licences (ATPLs) for the current year. In 2022, there were 1,165 CPLs and 720 ATPLs issued.
To be eligible for a CPL, an individual must complete at least 200 hours of flying and fulfill other conditions. They are also required to pass theory papers. If successful, the CPL is issued for a five-year period, subject to meeting various requirements.
The Directorate General of Civil Aviation (DGCA) issues three main types of licenses: CPL, Air Transport Pilot Licence (ATPL), and Private Pilot Licence (PPL). The CPL allows a pilot to function as a co-pilot, while the ATPL permits them to act as a commander. PPL is for operating private planes.
Regarding aircraft maintenance engineers (AMEs), it was noted that around 3,500 engineers are estimated to graduate from DGCA-approved AME Training Institutes annually to meet the aviation industry's demands.
As of July 28, there are 8 Indian scheduled operators with 649 aircraft conducting commercial passenger services in the country. Airline ticket prices are determined based on market dynamics, demand, seasonality, and other factors. The Competition Commission of India (CCI) oversees and prevents anti-competitive practices in this regard.
DGCA has taken various steps to enhance operational safety and ensure safe travel for passengers. This includes directing airlines to enhance their engineering capabilities at all operating airports to ensure spare parts and qualified manpower availability. The regulator has also increased spot checks on airlines' aircraft and ensured adequate spare parts availability.
Separately, the Aircraft Accident Investigation Bureau (AAIB) is currently investigating 11 accidents and 4 serious incidents. Investigations are reviewed regularly, and efforts are made to complete them in a timely manner. The complexity of each case and the number of stakeholders involved can impact investigation timelines. Serious incidents are those with a high probability of an accident and are linked to aircraft operation.