Air India Expanding Cargo Operations: A Golden Opportunity for Aspiring Aviation Students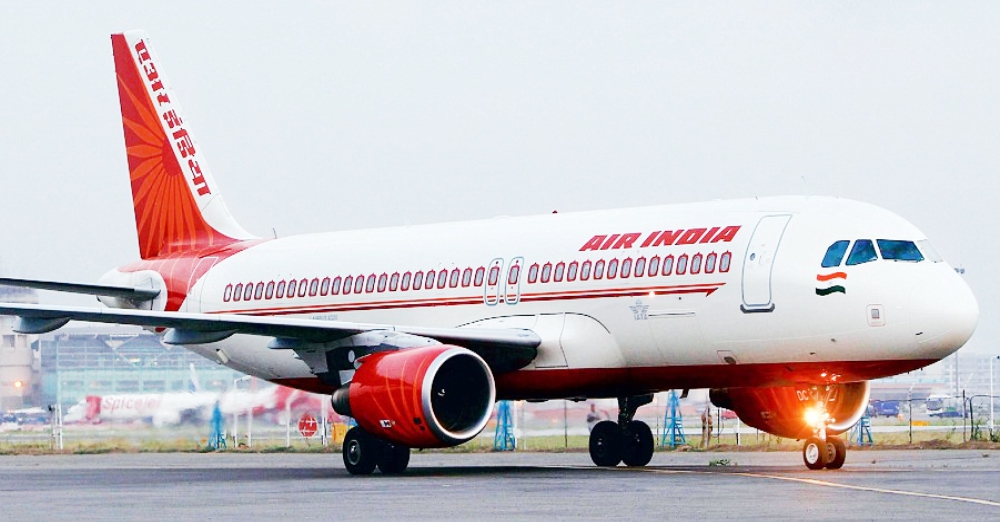 Air India, a popular airline, has big plans to carry more cargo on its planes. By 2028, they want to increase the amount of stuff they transport three times more than they do now. To achieve this, they will get new and larger airplanes, which will help them carry more things. They will also use new technology and improve their services to attract more customers.
For students who want to work in the aviation industry, this news is excellent. As Air India expands, they will need more people to help with the cargo operations. This means there will be more job opportunities for those who want to work with planes and logistics. Whether it's handling cargo, managing shipments, or maintaining aircraft, there will be plenty of exciting options for those interested in aviation careers. It's a chance to be a part of a growing industry and take on new challenges in the world of aviation.
Here are some benefits for students who want to join the aviation sector:
More jobs: As Air India expands its cargo operations, there will be more job opportunities in handling cargo and managing shipments.
New planes: The airline will get new and bigger planes, which means they will need aviation engineering graduates to take care of these planes.
International opportunities: With Air India's expanded global network, there will be exciting chances for pilots and flight crew to fly to different countries.
Strong brand: Being part of a big airline like Air India offers a sense of pride and valuable experience in a well-known company.
Good pay and benefits: The aviation industry offers competitive salaries and perks for qualified professionals.