IndiGo and British Airways Enter into a Codeshare Agreement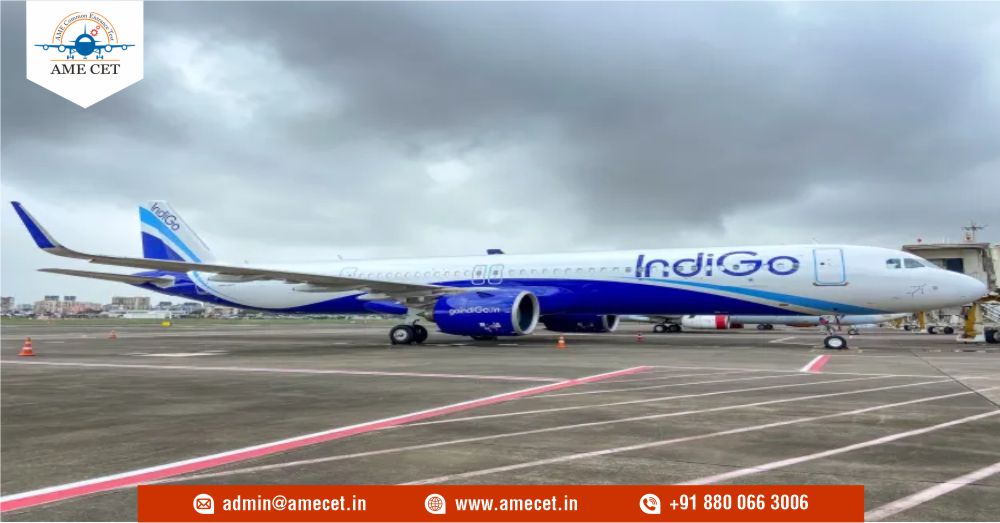 On September 22, leading Indian airline indigo unveiled a codeshare partnership with British Airways aimed at bolstering air connectivity between India and the UK.
Codesharing, a collaboration between two airlines, enables one airline to use its unique two-letter code on another airline's flight schedules. Essentially, it means that one airline can operate a flight while the other markets it.
This agreement will significantly expand British Airways' flight offerings by integrating more routes into IndiGo's existing network, ultimately enhancing travel connectivity between India and the United Kingdom.
Starting from October 12, British Airways will introduce additional routes, such as Rajkot to London's Heathrow via Mumbai, Thiruvananthapuram to Heathrow via Mumbai, and Vadodara to Heathrow via Mumbai.
This strategic collaboration builds on IndiGo's existing codeshare agreements with several other airlines, including Qantas, Virgin Atlantic, Turkish Airlines, Qatar Airways, American Airlines, KLM, and Air France.
Abhijit Dasgupta, Senior Vice President of Network Planning and Revenue Management at IndiGo, emphasized that this initiative would not only facilitate increased trade and commerce between the two countries but also offer convenient travel options, particularly benefiting students and tourists.
Furthermore, British Airways has announced that all passengers traveling with IndiGo as part of this partnership will receive complimentary meals, adding an extra perk to their travel experience.