Exciting Opportunity for Aspiring Aviation Students: IndiGo and British Airways Ink Codeshare Deal for Enhanced India & UK Connectivity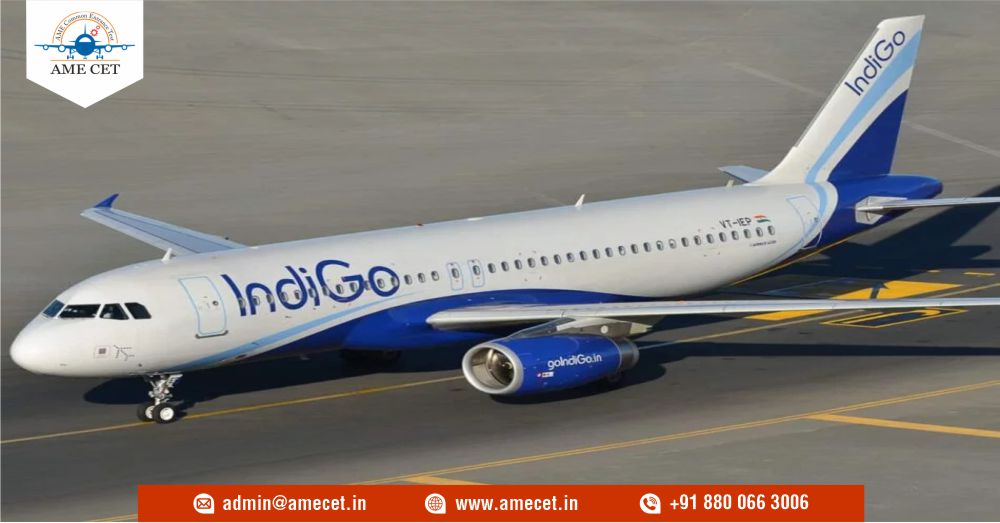 Students aspiring to pursue a career in the aviation field have reason to celebrate, as IndiGo and British Airways have recently entered into a codeshare agreement aimed at enhancing travel options between India and the UK. This partnership, set to take effect on October 12, is particularly exciting for those dreaming of a future in aviation.
Through this collaboration, British Airways will extend its reach to include a selection of destinations within IndiGo's extensive network. For students with aviation ambitions, this means improved connectivity and an array of exciting opportunities.
The codeshare agreement introduces three additional routes to British Airways' existing network: Amritsar to London Heathrow via New Delhi, Kochi to London Heathrow via Mumbai, and Ahmedabad to London Heathrow via Mumbai.
Benefits for Students Interested in Aviation:
More Job Options: The increased connectivity between India and the UK means potential job openings in various roles, including pilots, cabin crew, maintenance technicians, and ground staff.

Networking Opportunities: The aviation industry heavily relies on networking and collaboration. Students can benefit from the industry connections created through codeshare agreements like this. It may lead to internships, mentorship programs, or valuable insights into the industry.

Travel Made Simple: Aspiring aviation professionals often need to travel internationally for training, interviews, or coursework. This partnership simplifies the process by allowing seamless travel between India and the UK.

Learn from the Best: You can learn from two great airlines. IndiGo is known for being really good at flying inside India, and British Airways has been flying around the world for a long time. You can pick up lots of useful things from both of them.

Possibility of Future Partnerships: This partnership might lead to more cooperation between airlines in the future. This could mean exciting opportunities for you in your aviation career.
So, if you're a student dreaming of a career in aviation, this partnership between IndiGo and British Airways brings you more chances, helpful connections, and easier travel options to turn your dreams into reality.