Thai AirAsia has unveiled a fresh route from Guwahati to Bangkok, offering a new flight option to India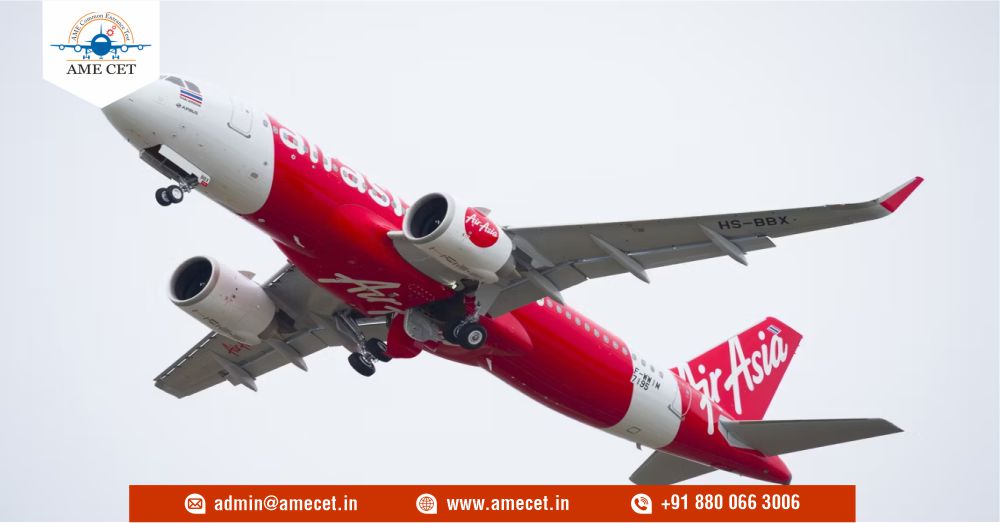 India-Thailand air connections are poised for further enhancement as Thai AirAsia reveals plans for a new route linking Bangkok with Guwahati in India's northeastern region. With an existing substantial footprint in India, Thai AirAsia presently serves six destinations from Bangkok. This freshly introduced service will offer a more accessible travel option for passengers originating in Guwahati and its neighboring areas, aiming to journey to Thailand.
Thai AirAsia has unveiled plans for a fresh route, connecting Bangkok's Don Mueang International Airport with Guwahati, located in the northeastern Indian state of Assam. This strategic move comes as a response to the increasing demand for travel between Thailand and India and is scheduled to commence operations in December.
Tansita Akrarittipirom, Head of Commercial AirAsia Thailand, commented,
"Don Mueang-Guwahati is a completely new route for the carrier that came with exciting challenges. The addition marks the ninth Thai-Indian connection for Thai AirAsia after Kolkata, Chennai, Jaipur, Kochi, Bangalore, Gaya, Lucknow and Ahmedabad, affirming the growth of the India market and its potential for even more routes for AirAsia."'
To attract passengers, the carrier has offered attractive introductory fares if booked between September 13th and October 1st for a travel period of December 1st, 2023, to March 29th, 2024.