Air India to induct two A350 planes this year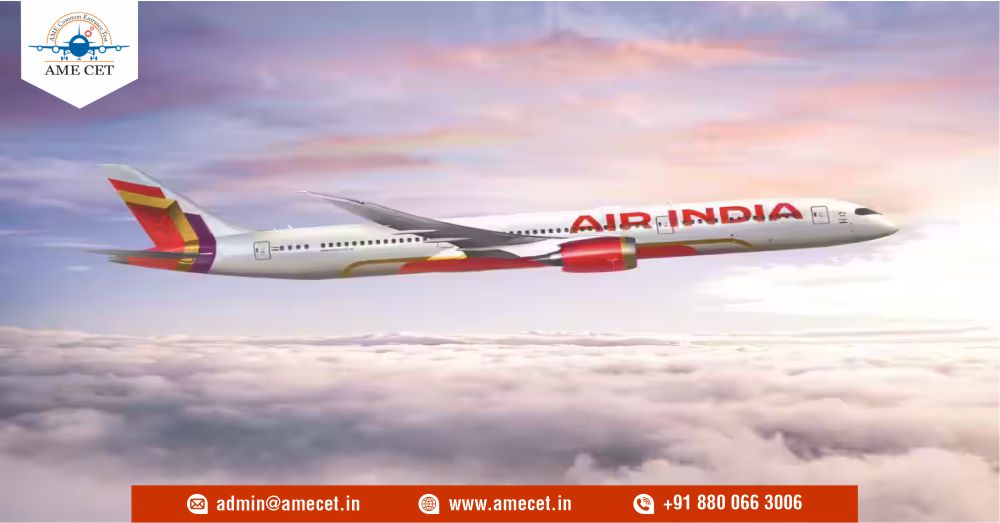 Steered by the Tata Group, the loss-making Air India is expanding its fleet as well as operations. In February, the carrier placed an order for 470 aircraft, including 40 A350-900/1000 planes.
Air India will induct two A350 aircraft this year for which it has received DGCA approval and expects to have six such planes in its fleet by the end of March 2024, according to officials.
Steered by the Tata Group, the loss-making Air India is expanding its fleet as well as operations. In February, the carrier placed an order for 470 aircraft, including 40 A350-900/1000 planes.
The officials in the know said, Air India has received the Letter of Type Acceptance (LoTA) from the Directorate General of Civil Aviation (DGCA) for inducting two A350 aircraft -- A350-900 and A350-1000.
Both planes will be powered by Rolls Royce engines. An official at the airline said it will be inducting the two wide body aircraft this year. By the end of March next year, Air India expects to have a total of six A350 planes, the official added.
Currently, Air India, which was taken over by the Tata Group from the government in January last year, has a fleet of 126 planes. This includes 52 wide body Boeing 787 and 777 aircraft.
In a message to the staff on July 21, Air India chief Campbell Wilson had said that around a third of its total wide body fleet will feature modern seats and in-flight entertainment systems by March 2024.
"By the end of this financial year, the six new A350s, together with the 5 leased B-772 LRs and 9 other B-777 ERs we're also inducting, will mean that our wide body fleet will have grown in size by 30 per cent within a year," he had said.
Air India has placed orders for 470 planes with Airbus and Boeing. The Airbus firm order comprises 210 A320/321 Neo/XLR and 40 A350-900/1000, while the Boeing firm order comprises 190 737-Max, 20 787s and 10 777s.
career opportunities for students in the aviation industry:
Aircraft Induction:

When an airline like Air India plans to induct new aircraft, it may lead to increased demand for various aviation professionals, including pilots, cabin crew, maintenance personnel, and ground staff.

Pilot Opportunities:

The induction of new aircraft often requires hiring additional pilots, including both experienced captains and first officers (co-pilots). Students studying aviation with the aim of becoming pilots may find opportunities to join the airline as co-pilots or in training programs.

Cabin Crew Recruitment:

Airlines typically hire cabin crew members to staff their flights. This includes flight attendants responsible for passenger safety and comfort. Students interested in careers as flight attendants may apply for these positions.

Maintenance and Engineering:

The introduction of new aircraft also creates a demand for maintenance and engineering personnel who are responsible for ensuring the aircraft's safety and airworthiness. Students pursuing degrees or certifications in aircraft maintenance or aeronautical engineering may find job opportunities.

Ground Operations and Customer Service:

Airlines require ground staff to manage various aspects of airport operations, including check-in, baggage handling, boarding, and customer service. Students interested in these roles may apply for positions at airports where Air India operates.

Internship and Training Programs:

Airlines often offer internship and training programs for students and recent graduates. These programs provide hands-on experience and can be a valuable entry point into the aviation industry.

Networking Opportunities:

Students can benefit from networking opportunities at aviation-related events, career fairs, and through connections with professors and industry professionals. Networking can lead to insights about job openings and career paths.

Educational Pathways:

Students interested in aviation careers should consider pursuing relevant educational programs, such as aviation management, aeronautical engineering, aviation operations, or aviation management, to enhance their qualifications.